Family Pictures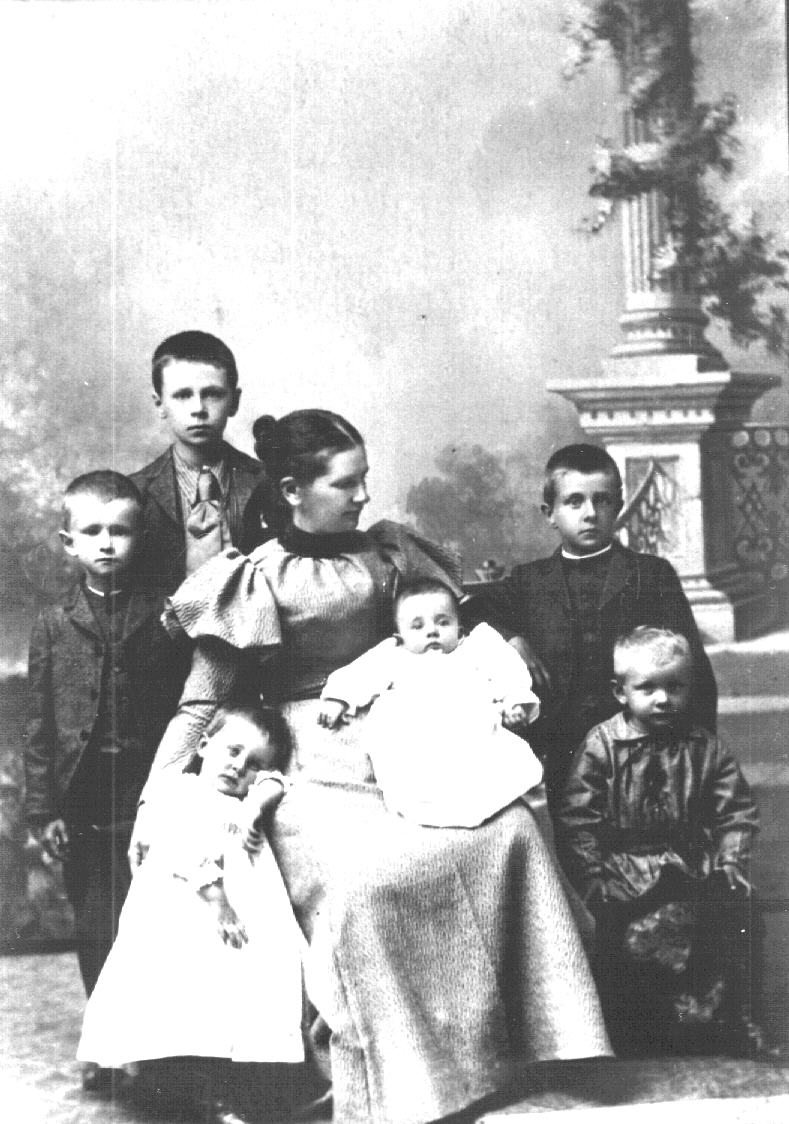 Malvina with her children: Eskil, Gunnar, Folke, Elna, Rolf, and Åke. (about 1899)
Åke Segerberg came to the united States in 1914. During World War I, he was a soldier in the American Army and the government granted him US citizenship for serving. After the war, he worked in Durham Connecticut on the Selander farm. Ada Shelley worked as a nanny on the Jackson farm next door. The first time Åke saw Ada he decided he would marry her some day. Here are pictures of both of them.
Two of Åke's brothers also came to the USA. Rolf was a silversmith. He and his wife Borgny had a son Alan. They returned to Sweden when the Great Depression made it difficult to find work in his trade. Rolf married again, and one of his children, Bengt, now lives in Florida with his wife Maryann. Eskil settled in Georgia and then moved to Florida. His wife was Margaret and they did not have any children. Below are some pictures of Rolf and Borgny with Alan, Bengt and Maryann, and Eskil with his dog.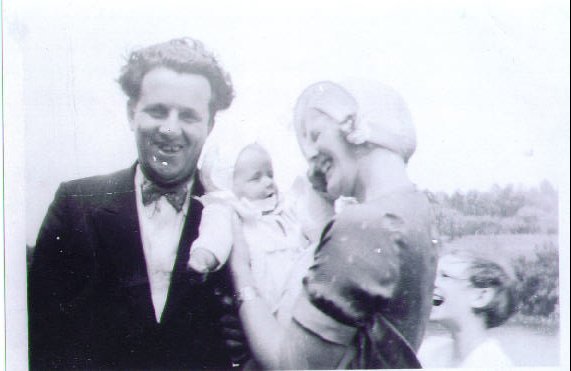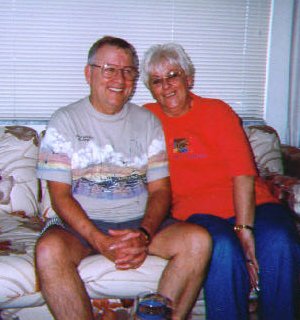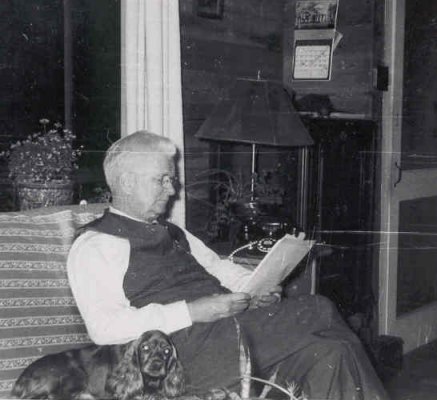 Åke and Ada had two daughters, Eleanor and Marion. Eleanor has a daughter Nancy and a grandson Josh. Marion has four children, Madge, Tom, Maureen, and Jim. Below is a picture of her 8 grandchildren.